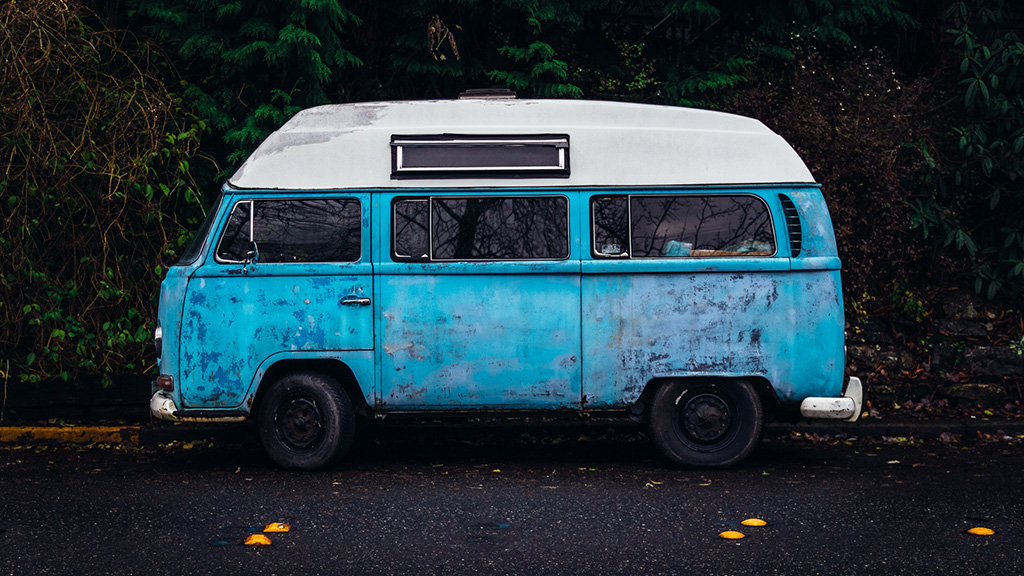 If you would like to help support us financially in any way, you can write us a check made out to either "Patrick Hardy" or "Bethany Hardy" with the memo "Family Road Trip". You can send it to us at this address..

Patrick & Bethany Hardy
944 Oakes Blvd.
San Leandro, CA 94577.
Or you can use this Go Fund Me donate button.