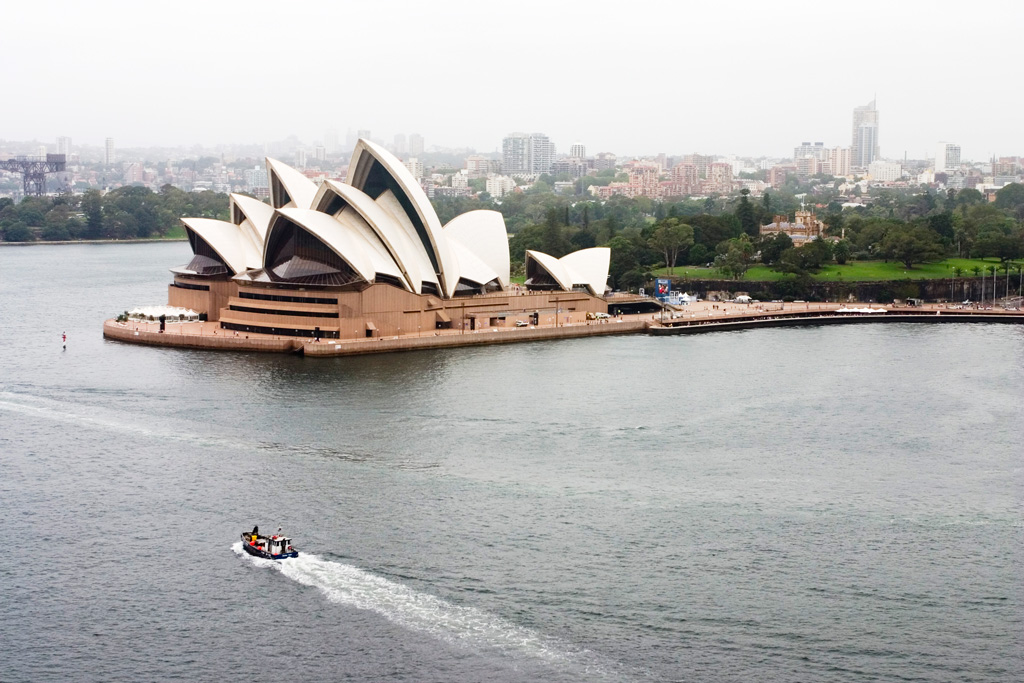 God created us to worship, and we can choose into it everyday. Our heart is to learn all that we can about what it means to worship and how we can lead others in worship.
Our Heart.
Patrick has lead worship for many years, and he's never stopped asking God what is next. We believe that moving to Sydney is the answer for our family. The Hillsong church in Sydney, Australia has an amazing 10 month worship program. We are passionate to learn all that we can so that we can come back and empower leaders to change the world. We believe one of the greatest things we can do is encourage others to live out their passions and goals wherever they are.
Bethany feels called to connect with moms anywhere we are located. She and the kids will be having wonderful adventures in meeting new friends, and connecting with moms and kids in Sydney.
Our Goal.
Our goal is to involve our friends and family on this journey. The ways that you can support us are very simple, prayer and financial support. Prayer is the most important way you can help us on this journey, we would love it if you join with us as we travel this next year. We have thought up different ways to raise awareness and support of our trip. T-shirts, and jewelry will be sold along with a few other creative things to help us reach our goal. You can also make checks out to Patrick Hardy. We want all of you to feel like you're apart of our journey, so you can keep in touch with us through our blogsite: thehardyblog.com.
The program starts in January 2011, and they recommend that families be there a month early, so we are going to try and get there by Christmas.